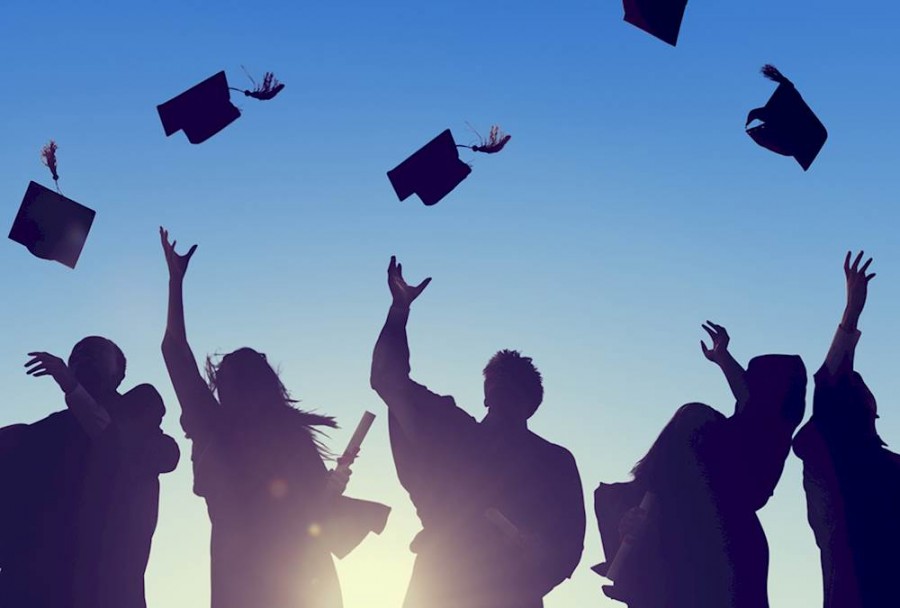 Students who have majored or minored in Religion have gone on to a wide variety of careers, as you see below. Our graduates have become lawyers, counselors, ministers, priests and pastors, computer programmers, professionals in business and economics, and professors in Religion—including religion and literature, the history of religions, Buddhist studies, Jewish studies, and many other areas. We have selected excerpts from what our graduates have told us about their lives after K, and we hope their remarks will be of use to students in planning their lives after graduation.
Comments from Religion Alums
---
"I think that being a religion minor provided an excellent background for my future studies and my career as it helped me to develop important critical thinking and analytical skills. The courses provided a strong foundation which allowed me to develop the skills necessary to be successful both in law school and in my legal career."
---
"How do I feel about my experience as a Religion major at K and how useful was the degree for me? Invaluable. While I went on to study specifically Catholic Theology once I left K -I found that the exposure and the depth to which I had studied things like Liberation Theology, Feminist Theology, Classical Judaism, prepared me well for the academic graduate degree that I earned. I found the faculty very accessible and willing to challenge me outside of the classroom. My experience as Religion major changed my life."
---
"I would say that the major in religion helped me pinpoint what exactly interests me about the social sciences and really the large discipline of religion. I explored the different areas of religious study while at Kalamazoo College and from there decided on a graduate program."
---
"It was a privilege to study in the religion department, or I would not have chosen it as a major. I know nothing prepared or challenged me more to analyze or form arguments than my major in religion. I have fond memories of random chats with Dr. Shattuck, the storytelling of Dr. Schmeichel, and biting debates in Dr. Anderson´s class."
---
"As one professor said when I originally considered it, nothing will serve me better in work in journalism, law or politics than an understanding of religion, and the study of humanities in a liberal arts context. Moreover, nothing will serve the world better than a greater understanding of varied religions and worldviews, and students going into the world with a sense of social justice and philanthropy."
---
"As for reflections, I have to say that as a double major in political science and religion I honestly enjoyed the religion department and degree requirements more than political science. The department was very closely connected and cared about the students. There were no impersonal feelings when I walked into any office and every professor knew me by name and knew other things going on in my life, I think this also is a plus to going to a school like K. By having my degree in religion, it provided me a good basis of different religious values, an appreciation for those different values, and a good stepping stone towards providing more culturally competent healthcare to the women and children I worked with. I feel like the degree made me better rounded as an individual, so it had personal and professional implications in my life."
---
"I have a lot of fond memories of being a religion (along with math) major at K. The faculty was amazing – every professor in the department was knowledgeable, engaging and approachable. Although I have spent the last 8 years in the marketing world, I have intentions of returning to my theological roots either through writing or working in business ethics.
---
We look forward to adding to these comments from our graduates. One of the best things about Kalamazoo College is the network of friends you maintain over the years.
Please keep in touch with us by e-mailing Dr. Petrey